Café 
---
We shut our doors back in December, not knowing how long it would last. Here we are, another lockdown later and we're firmly back to business (not quite) as usual.
Normally our yard would be filled with tour trucks but as live shows are still a little way off we've made use of this sunny spot to create a new Café space – The Yard.  Decked out with funky new chairs and festooned with just about every plant we could get our hands on for not very much money, we're really pleased with how it looks. Perhaps it will become a regular feature for the Summer months? Watch this space!
We can't wait to see you!
New Opening Times:
---
Our Café is open: Wed, Thu, Fri & Sat – from 10am till 3pm. (And 90 mins before evening or Sunday performances).
New Menu
---

Click HERE to download the menu
---
Covid Safety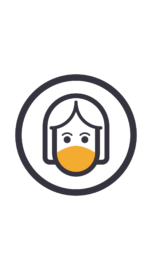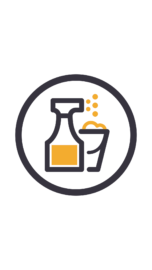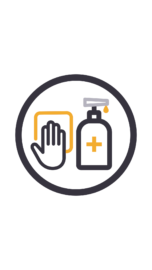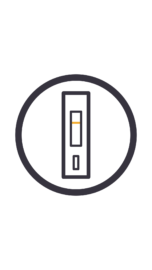 Whilst mandatory restrictions has been lifted we are working to ensure that all visitors to our Café feel welcome and safe.
We will continue to carry out extensive cleaning of all areas. This includes thorough sanitisation of tables and chairs before and after each use.
Hand sanitiser is available at the entrance and around the venue. We strongly encourage you to use this as it minimises the risk of transmission by touch.
All of our staff are wearing face coverings to keep themselves and you safe. If you are able to, we strongly recommend that you wear a face covering while inside the building, except for when you are eating or drinking.
Our staff take regular Lateral Flow Tests and record their temperature at the start of every shift. This helps us to ensure that the building is kept covid free.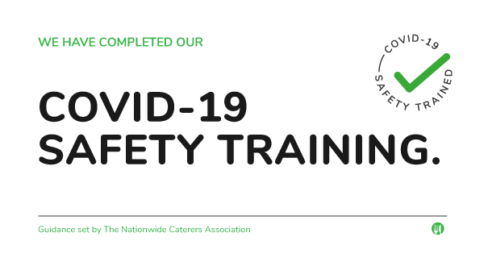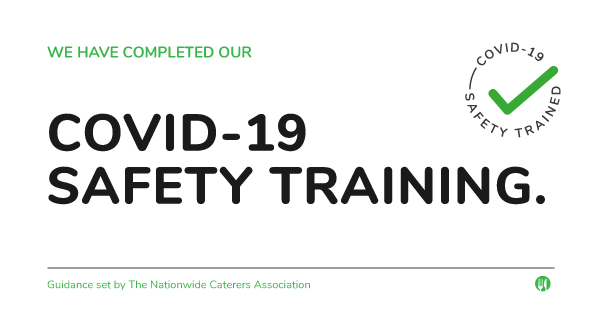 ---