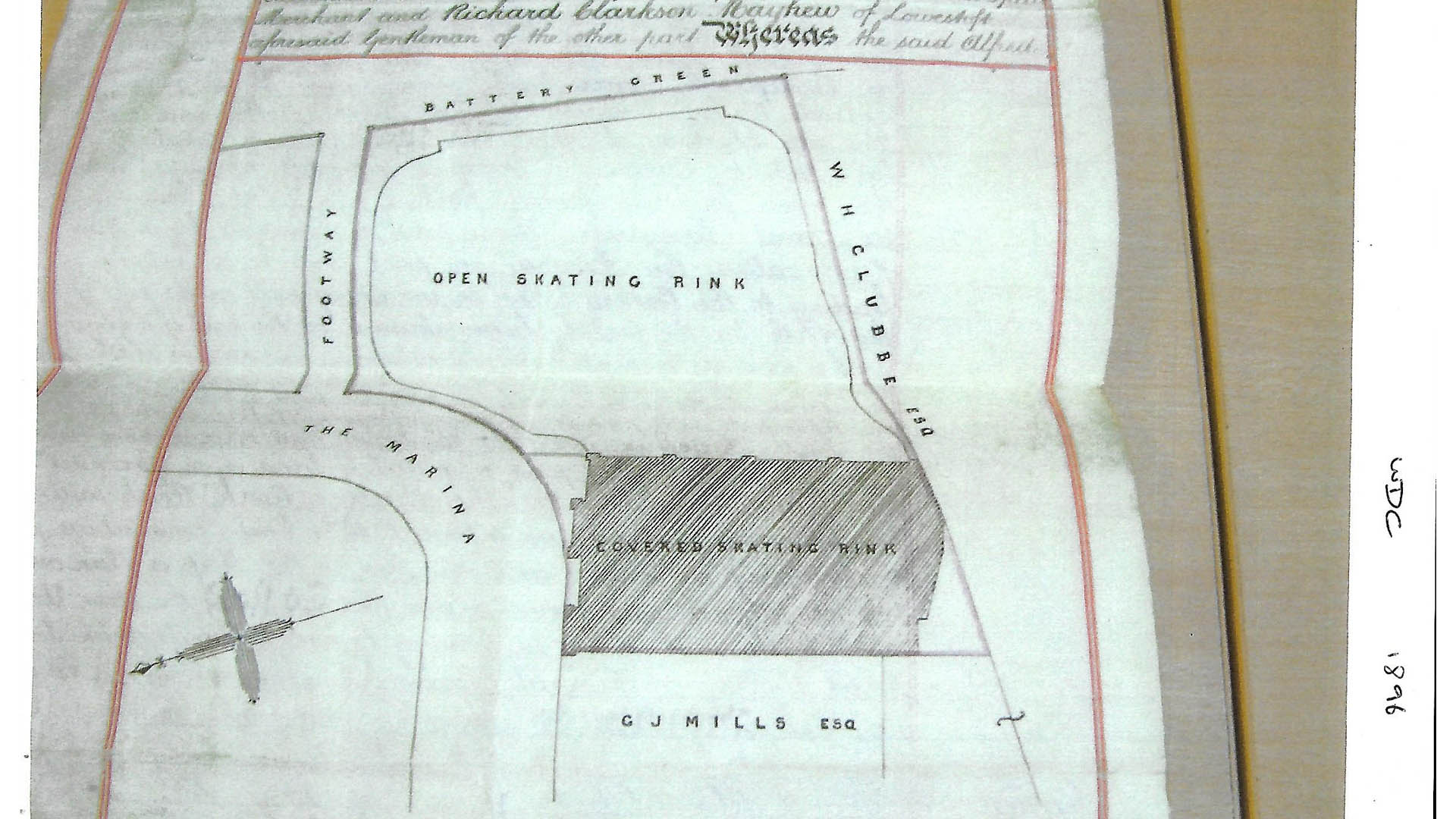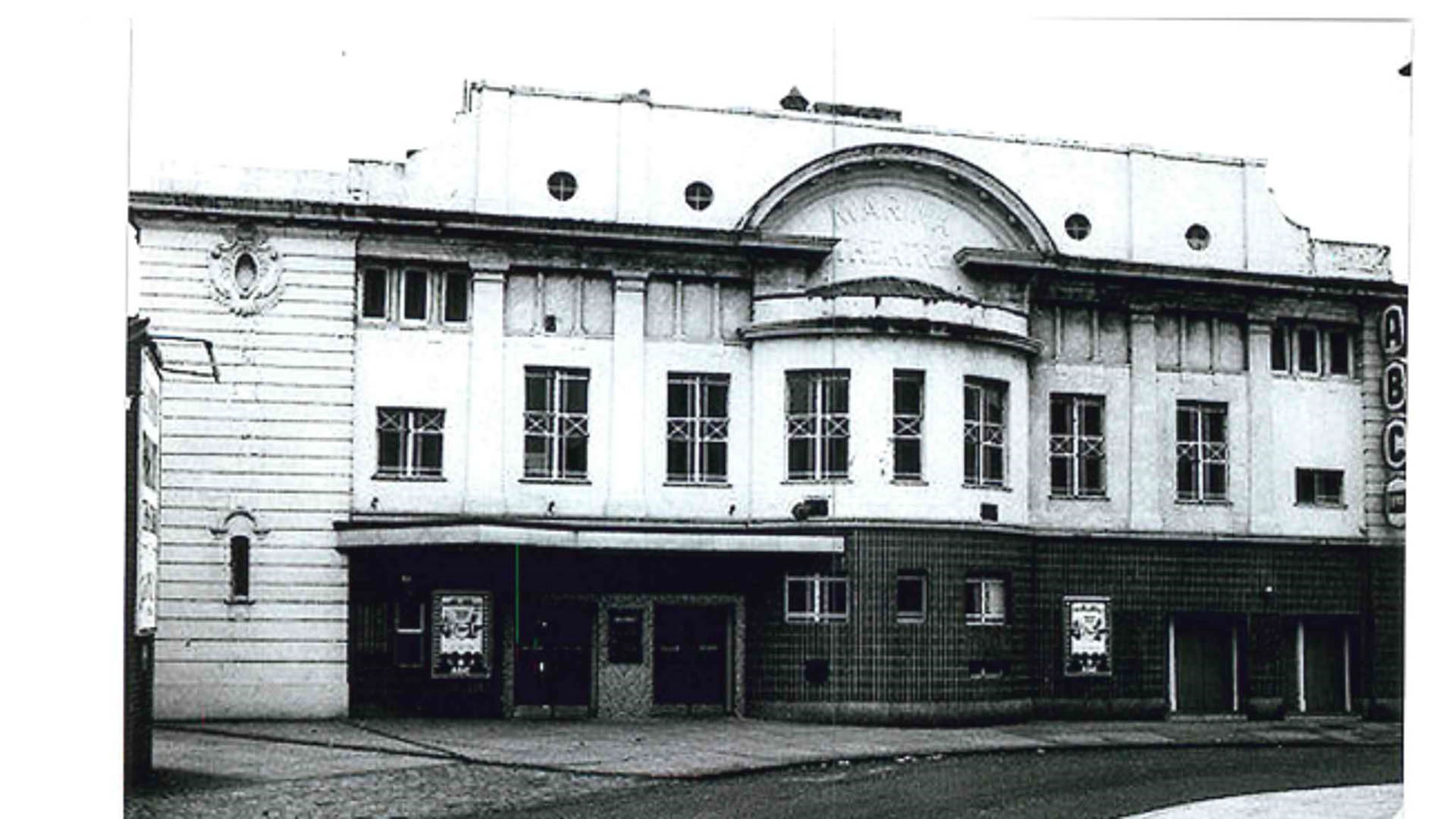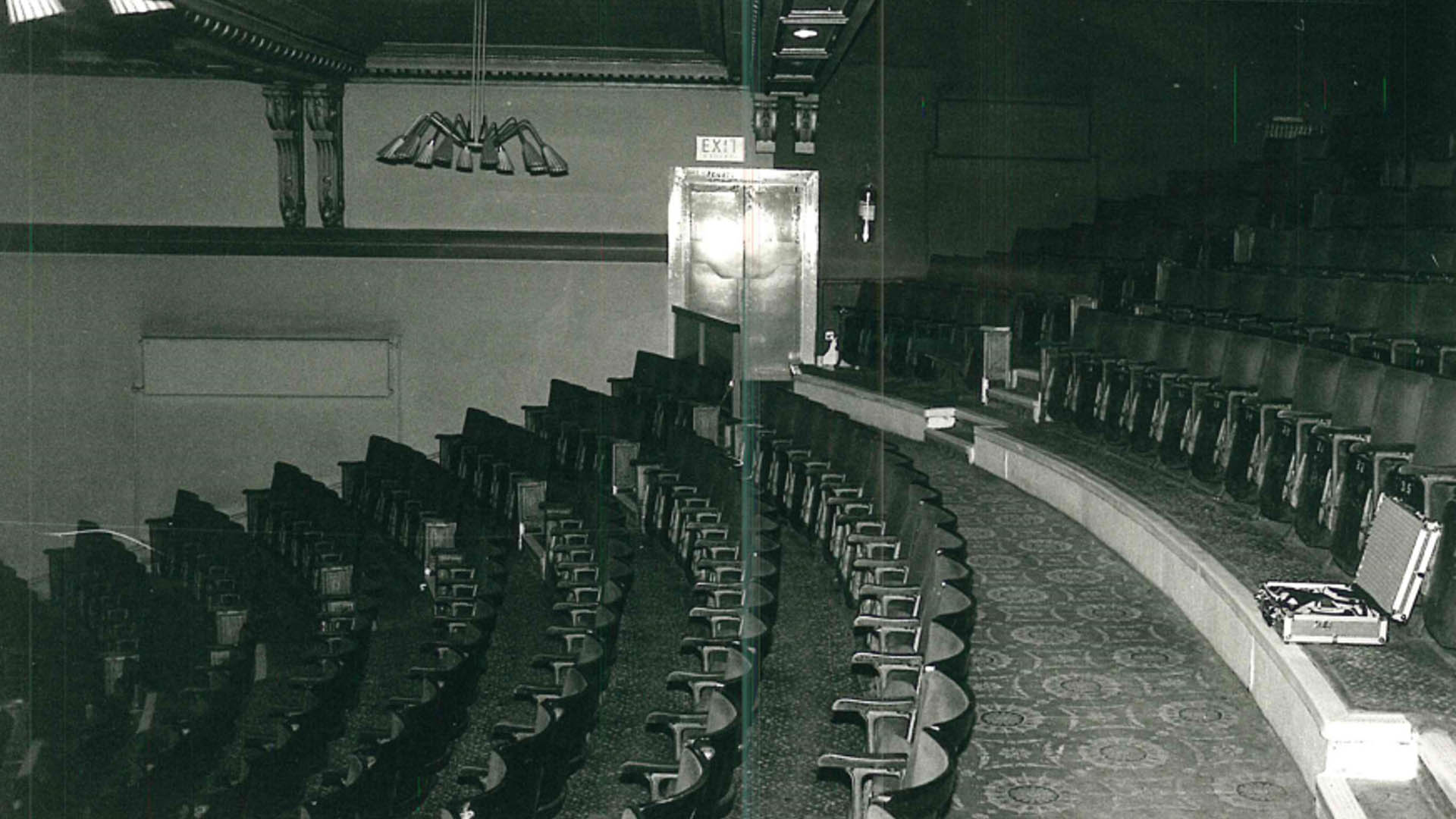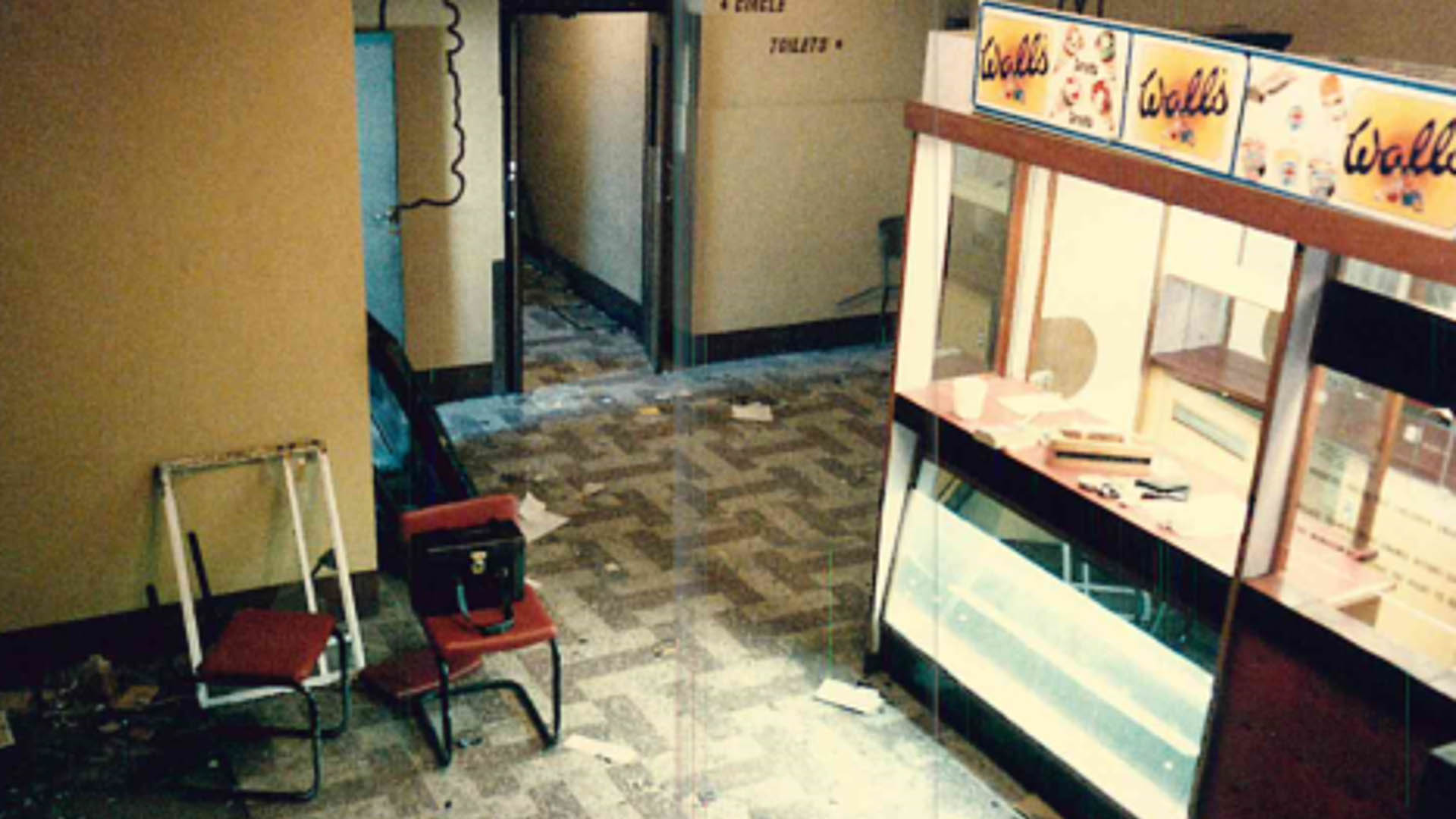 The original theatre started life in the 1870's as a roller skating rink, where the owners erected a make-shift stage and renamed it The Rink Theatre.
The 'Rink' was converted into the Marina in 1897 and, on April 26, the Haymarket Drama Society were the first to perform on the stage with Peter the Penman by Sir Charles Young.
The basis of our current theatre building was then erected, largely on the foundations of the original, and was designed by Ernest Runtz and Co.
During its heyday, seven different pantomimes were presented, along with summer shows such as the musical comedies of McDonald and Young. The theatre also enjoyed visits from legends including Gracie Fields and Ralph Richardson.
The Marina operated as a live venue until 1929 when the onset of cinema made the future uncertain. However it survived after Associated British Cinemas took it over in 1931 until it was operated by EMI.
Briefly used during the Second World War as a temporary mortuary and a reception centre for evacuated children, the Marina began to struggle in the late 1960's with the introduction of colour television and this resulted in cinema attendances dropping, The Marina soldiered on as a cinema before finally closing on Christmas Eve, 1984.
After being bought by Waveney District Council in 1985, 24 hours before a demolition deadline, set by EMI, the Marina underwent a huge renovation which included the reconstruction of the dressing room area and the construction of a new toilet block to serve the circle and bar areas.
On October 1, 1988, almost four years after its closure, the Marina re-opened as the new Civic Theatre and Cultural Centre in Lowestoft with a concert given by 1970's rock and roll star Rick Wakeman. Following the first visit of the Moscow City Ballet and Orchestra, the venue has hosted world-class opera and acts as diverse as Chinese Acrobats to Ken Dodd and in 2005, the Marina became a residence of the Royal Philharmonic Orchestra – one of only two venues outside London to be granted such a prestigious honour.
In 2011, the Theatre again faced an uncertain future but was saved due to the formation of the new Marina Theatre Trust. A number of highly experienced people from both the local community and theatre industry were recruited and have worked in a united attempt to ensure the theatre's future success. Early in 2012 the Trust announced ambitious plans to extend the theatre's public areas to include the creation of a ground floor Café Bar, new office facilities and improvements to the venues loading area. Following an enormous fundraising effort these were officially opened in September 2012.
Since then, the Marina Theatre has staged a whole host of West End musicals, top class comedians, plays and other events, in addition to the continued residency of the Royal Philharmonic Orchestra.