Royal Philharmonic Orchestra
---
Since 2004 we have been a principle residency of the Royal Philharmonic Orchestra.
Presenting some of the best orchestral music from classical masterpieces to film scores, rousing anthems to contemporary standards, this has been a real treat for us and a great asset for our town.
The RPO are one of the most prolific orchestras, having toured the world many times over and formed their own record label in 1986.
Read more about the RPO here
---
Our most recent RPO concert was Continental Classics on Friday 15th November
Featuring leading female conductor Chloe van Soeterstéde and soloist Ben Goldscheider, who will be making his RPO debut in Lowestoft. Ben was the Brass category winner and finalist of 2016's BBC Young Musician of the Year competition.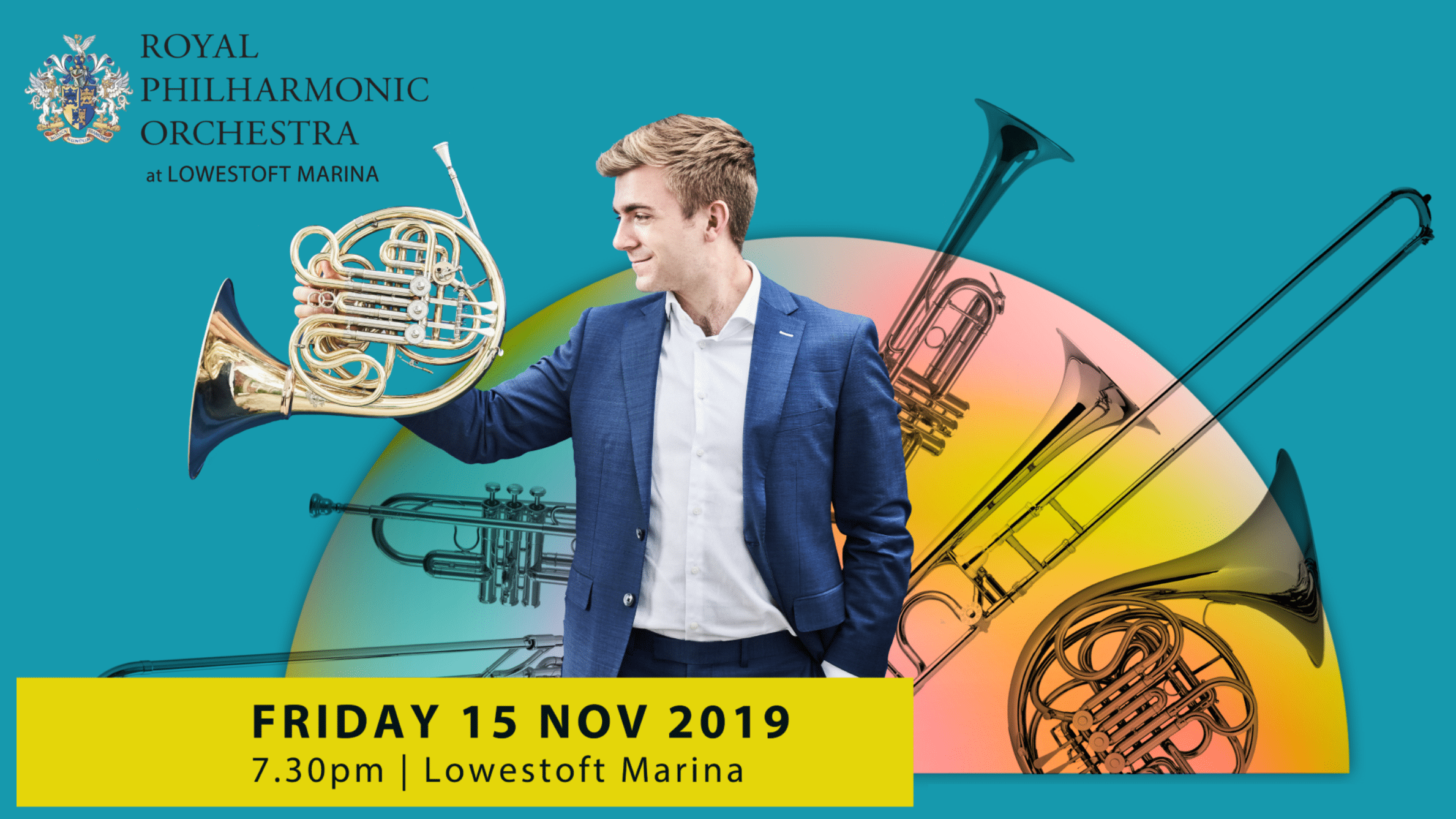 ---
Royal Philharmonic 2020 concerts
---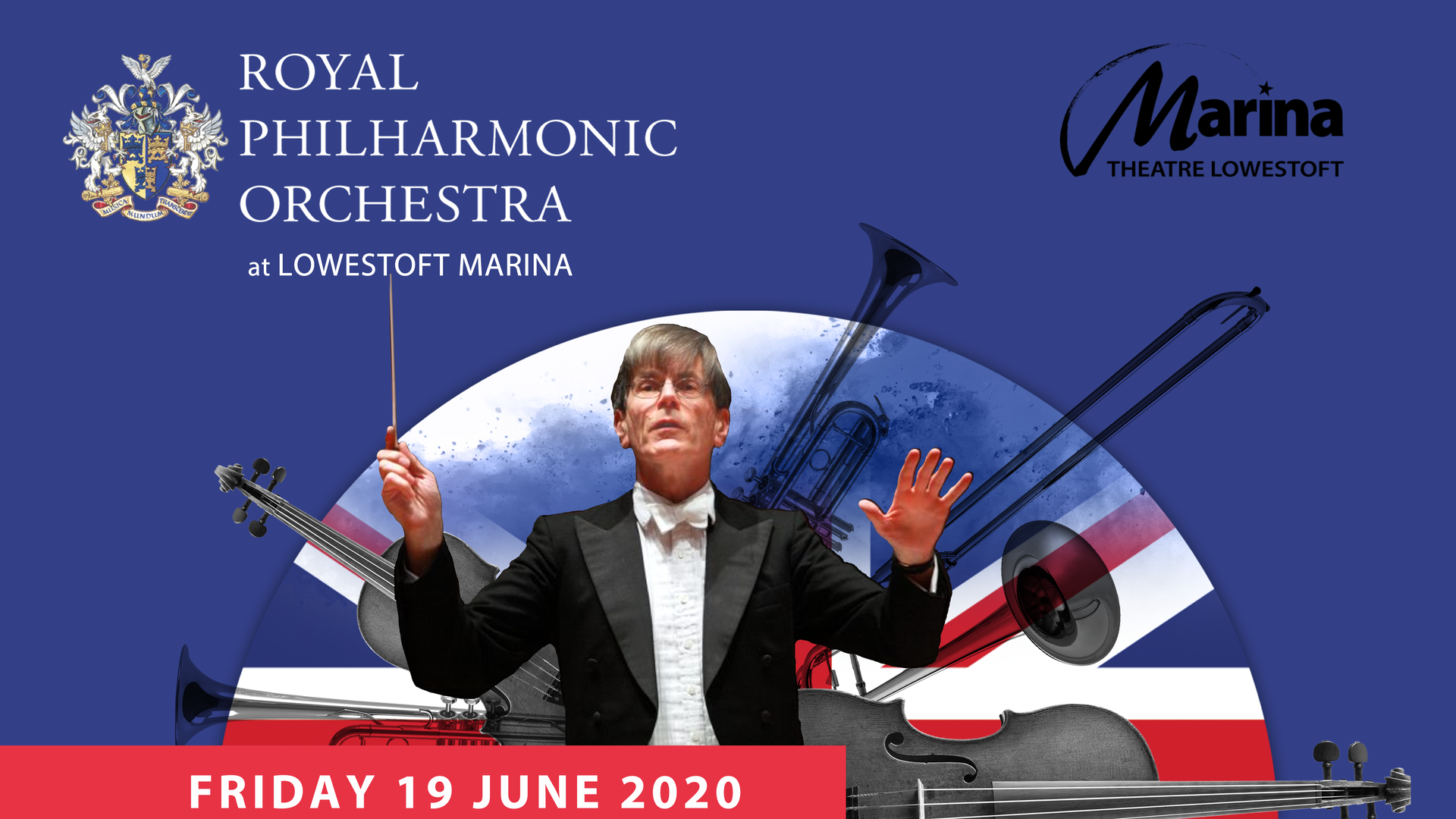 A guaranteed evening of fun for all in this orchestral extravaganza featuring the best of British music! Bring your Union flag and singing voices ready for some rousing and exhilarating works including:
BARBAR Adagio for Strings
WILLIAMS Saving Private Ryan
COATES Dambusters March
ARNE Rule, Britannia!
PARRY Jerusalem
ELGAR Pomp and Circumstance March No.1
Hilary Davan Wetton Conductor
Rebecca Bottone Soprano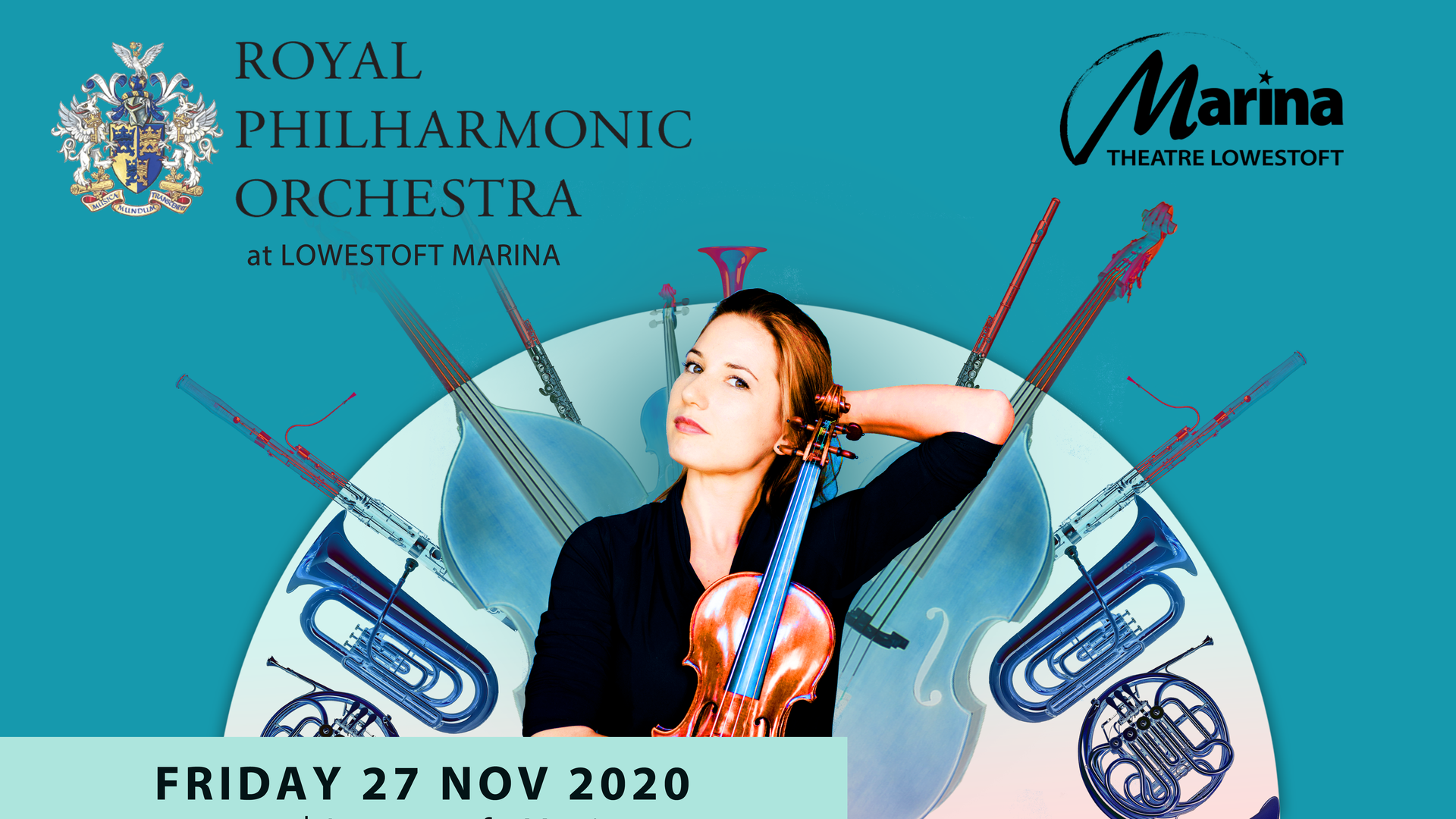 Conductor Antony Hermus takes the reigns for a musical flight through some of the most thrilling Nordic music! The show opens with Grieg's Peer Gynt Suite No. 1, packed full of lush melodies and teasing suspenseful themes that build up to the ever-popular In the Hall of the Mountain King which audiences will instantly recognise from the Alton Towers adverts!
Musical fireworks colour Bruch's First Violin Concerto, which is a showpiece of remarkable lyricism and emotional weight, performed by Rosanne Philippens, described by De Telegraaf as "energetic, sensitive and flawless".
The concert closes with Sibelius' Symphony No. 2, the iconic Nordic Symphony that includes an ominous passage of plucked basses and cellos at the start of the second movement and a theatrical final movement with traditional folksong elements woven in.
Antony Hermus Conductor
Rosanne Philippens Violin
GRIEG Peer Gynt Suite No.1
BRUCH Violin Concerto No.1
SIBELIUS Symphony No. 2