Join us for a bite to eat or a drink
At the Marina Theatre Café
Marina Theatre Café
Open Monday to Saturday from 10:00am, serving a wide range of speciality hot drinks, delicious cakes and light meals; it is the perfect place to meet with friends for lunch or enjoy a light meal before a performance.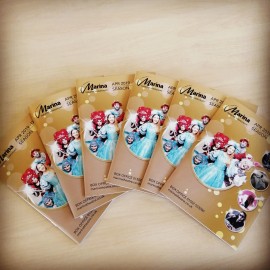 The Marina Theatre Brochure
Download Your Copy Today
Download Your Copy Today
The Marina Theatre brochure is your first stop for finding out what's on and learning more about the theatre.
Support The Marina Theatre
Find Out How...
How can I support the Marina Theatre?
There are many ways you can get involved, either on an individual or business level. Click the link below to read more.
Learn More »