Café Re-opening
---
After being closed for over seven months, we are very pleased to announce that our Café is coming back!
From 10am on Wednesday 21st October our doors will once more be thrown open, ready to serve you lunchtime treats and refreshing drinks.
Thank you, as always, for continuing to support us through this horrible time. We can't wait to thank you in person!
See you soon!
New Opening Times:
---
Our Café is going to be open: Wed, Thu, Fri & Sat – from 10am till 2pm.
(and 1 hour before evening and Sunday screenings)
Changes:
---
We want to make sure we keep you safe while you're with us, so expect some changes and lots of new safety features!
We will of course always keep ourselves up-to-date with UK Government guidelines and regularly review our practices, making sure that we are always doing our best to look after you.
Please do bear with us while we're stepping into this new territory and finding our bearings.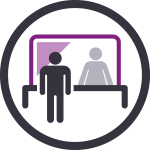 Screens:
We have installed screens to help protect patrons and staff.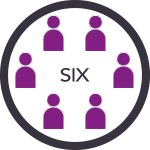 Rule of Six:
We will not accept groups larger than six.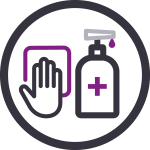 Hand Sanitiser:
You will see multiple hand sanitising stations in the building, the first of which will be at the entrance to the Café. We politely ask all visitors to sanitise their hands as they come in.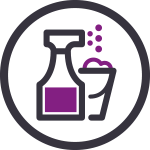 Cleaning:
We have increased our daily cleaning regime to ensure that high contact areas are regularly sanitised.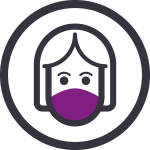 Face Coverings:
All Marina staff will be wearing face coverings to help keep you safe. All visitors must wear face coverings unless seated at a table.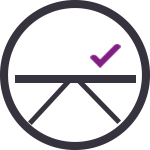 Table Service Only:
Take a seat and we will bring you a single-use menu and take your order. The "Contact Details" section in the Menu must be completed, this is in accordance with the government's Track and Trace requirements for hospitality venues. This must be filled in before we take your order. *One person per table must provide their details for the purposes of Track and Trace. Personal Data will be securely held for no more than 21 days.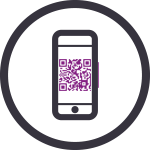 NHS Test and Trace app, QR Code:
You may also wish to check-in at the venue using the NHS Test and Trace app by scanning our unique QR code which will be found on the menu and on display around the building.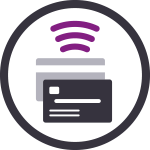 Payment at Table:
We will bring the bill to your table and take payment there. If possible, please use contactless card payment.
---
---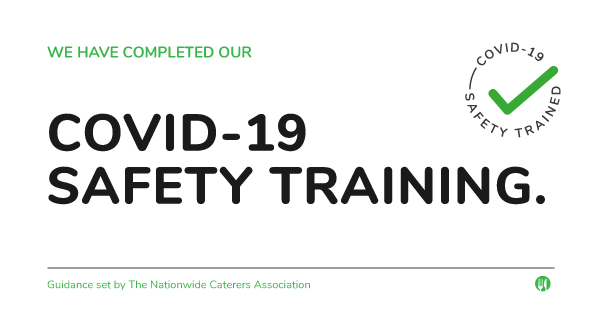 New Menu!
---
View or download our new Cafe Menu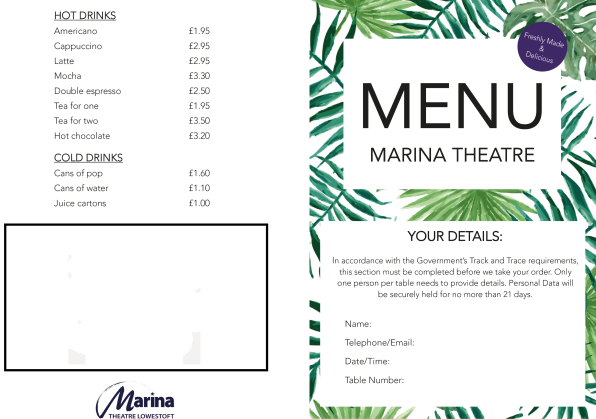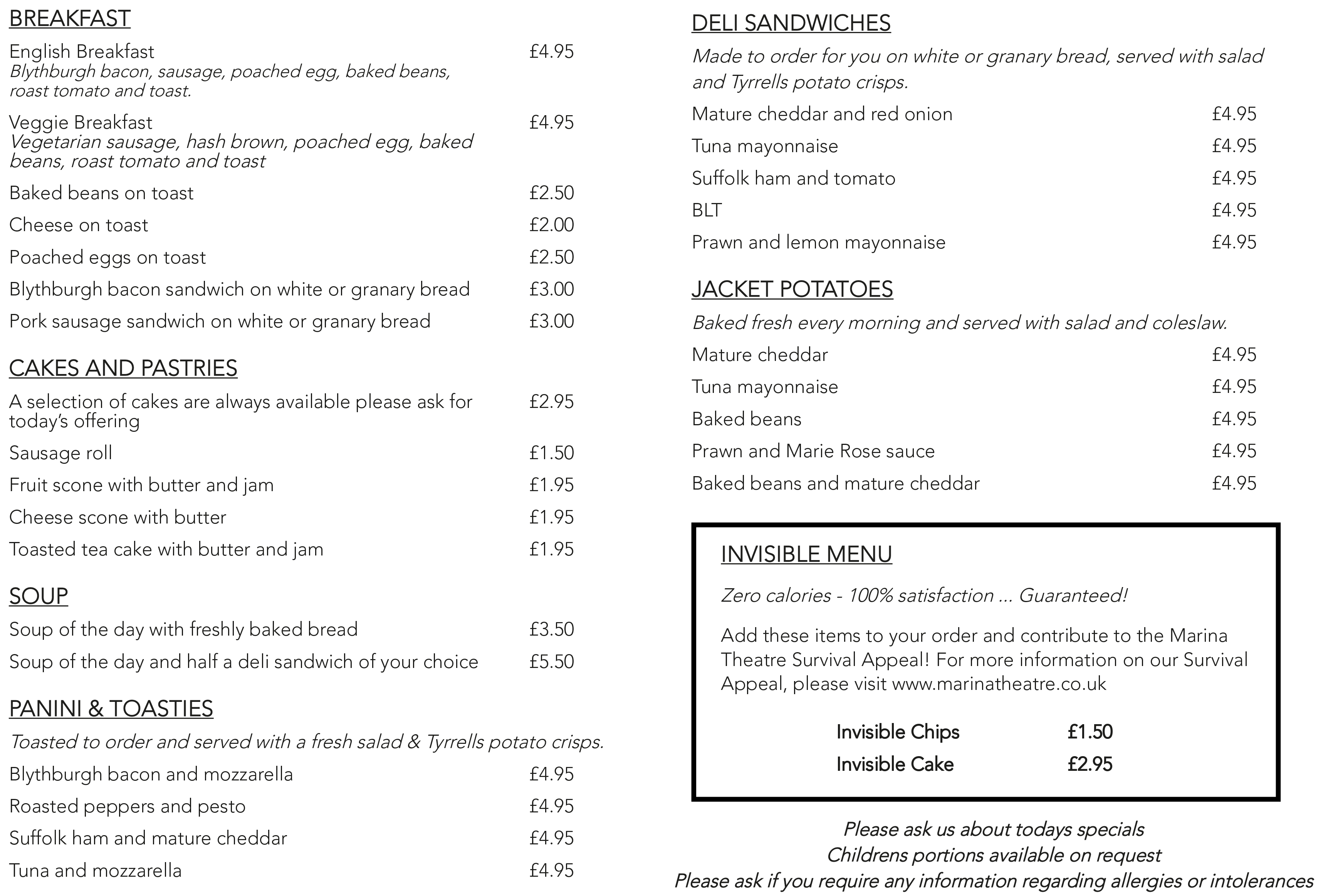 ---
These remain very uncertain times for venues which is why we've had to scale back our operations in order to begin to reopen. To support our Survival Appeal and help us return to presenting live entertainment, please donate here.
---