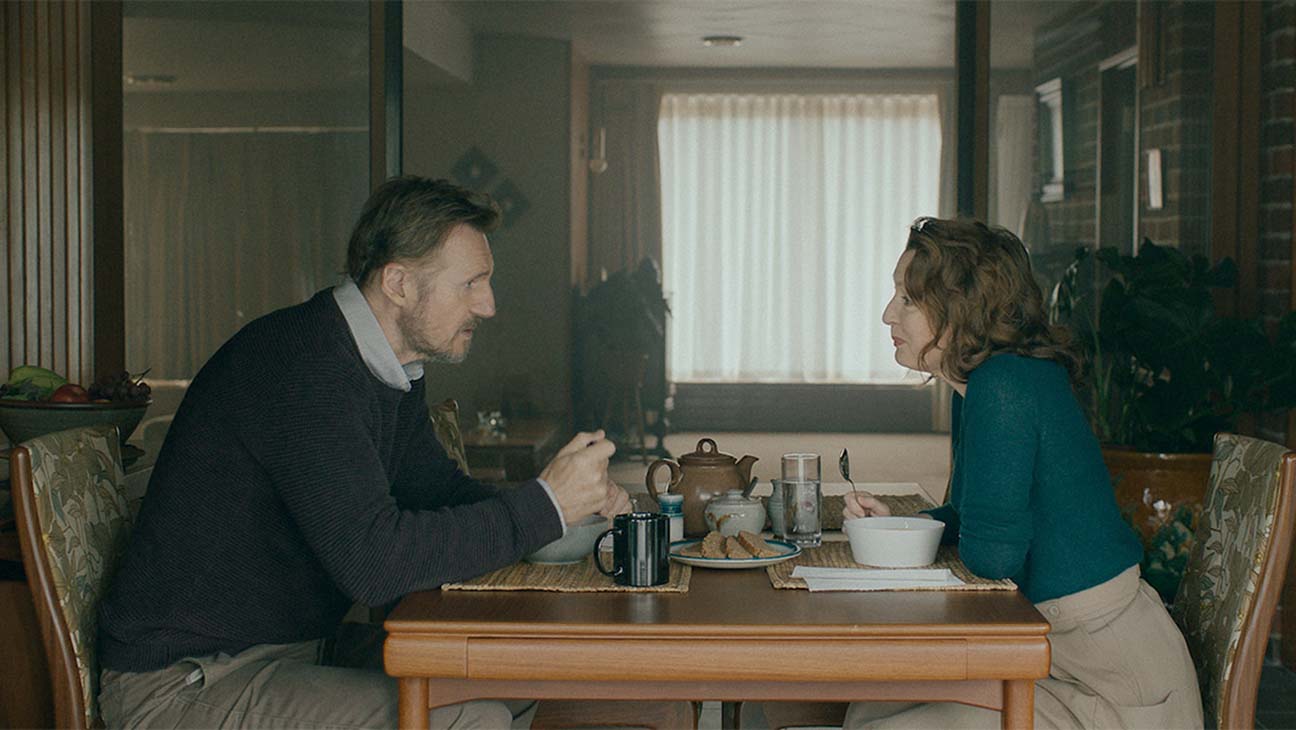 Ordinary Love (12A)
---
1h 33min | UK | Dir: Lisa Barros D'Sa, Glenn Leyburn | Liam Neeson, Lesley Manville, Amit Shah
---
Throughout their marriage, Joan (Lesley Manville) and Tom (Liam Neeson) have helped each other through the toughest of times. Not least the death of their daughter. While they've maintained a relaxed attitude with each other throughout, they're about to face a new, heart-breaking challenge.
Joan receives the earth-shattering news that she has breast cancer, and the couple must consider how best to handle the situation. While the healthy Tom tries to support his suffering partner, Joan is the one facing chemo and all the difficulties and fears that cancer brings.
As the emotional pain hangs heavy over them, the couple needs all their humour and kindness to help each other through.
---
This event has passed.