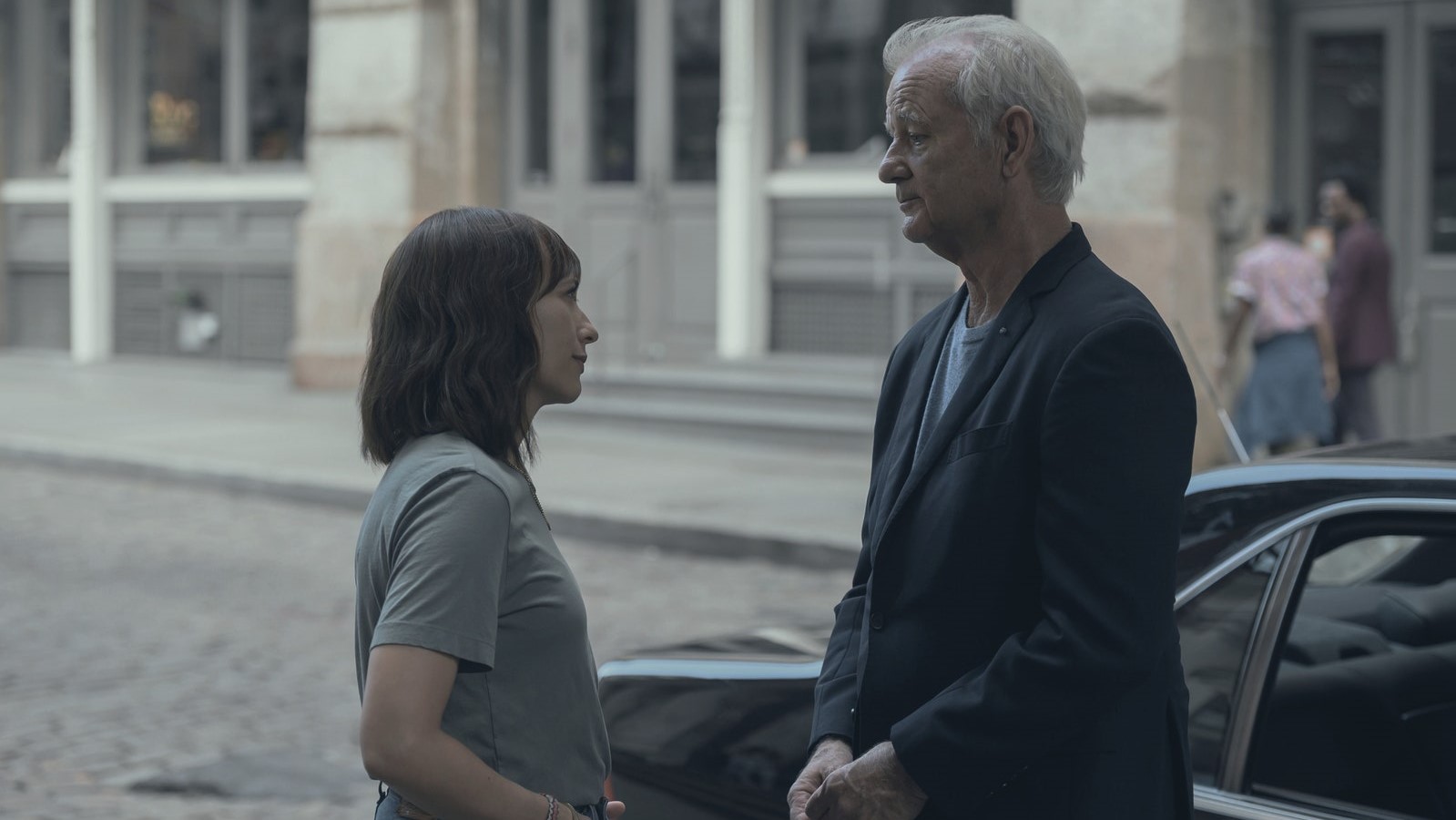 This event has been postponed due to Covid-19. Customers with pre-booked tickets will be contacted by our Box Office very soon.
On the Rocks (12A)
---
96 minutes | United States | Dir: Sofia Coppola | Bill Murray, Rashida Jones, Marlon Waynes
The story of a young mother who reconnects with her larger-than-life playboy father on an adventure through New York.
In this comedy about ageing, marriage, and the tenuous bond between parents and grown children, New York author and married mother-of-two Laura has become suspicious that her career-driven husband may be having an affair with a co-worker, a speculation encouraged by her caddish, bon vivant father.
---
Full Price: £6
Marina Card: £5
Your seats will be specially selected to enable social distancing within the auditorium.
This event has passed.