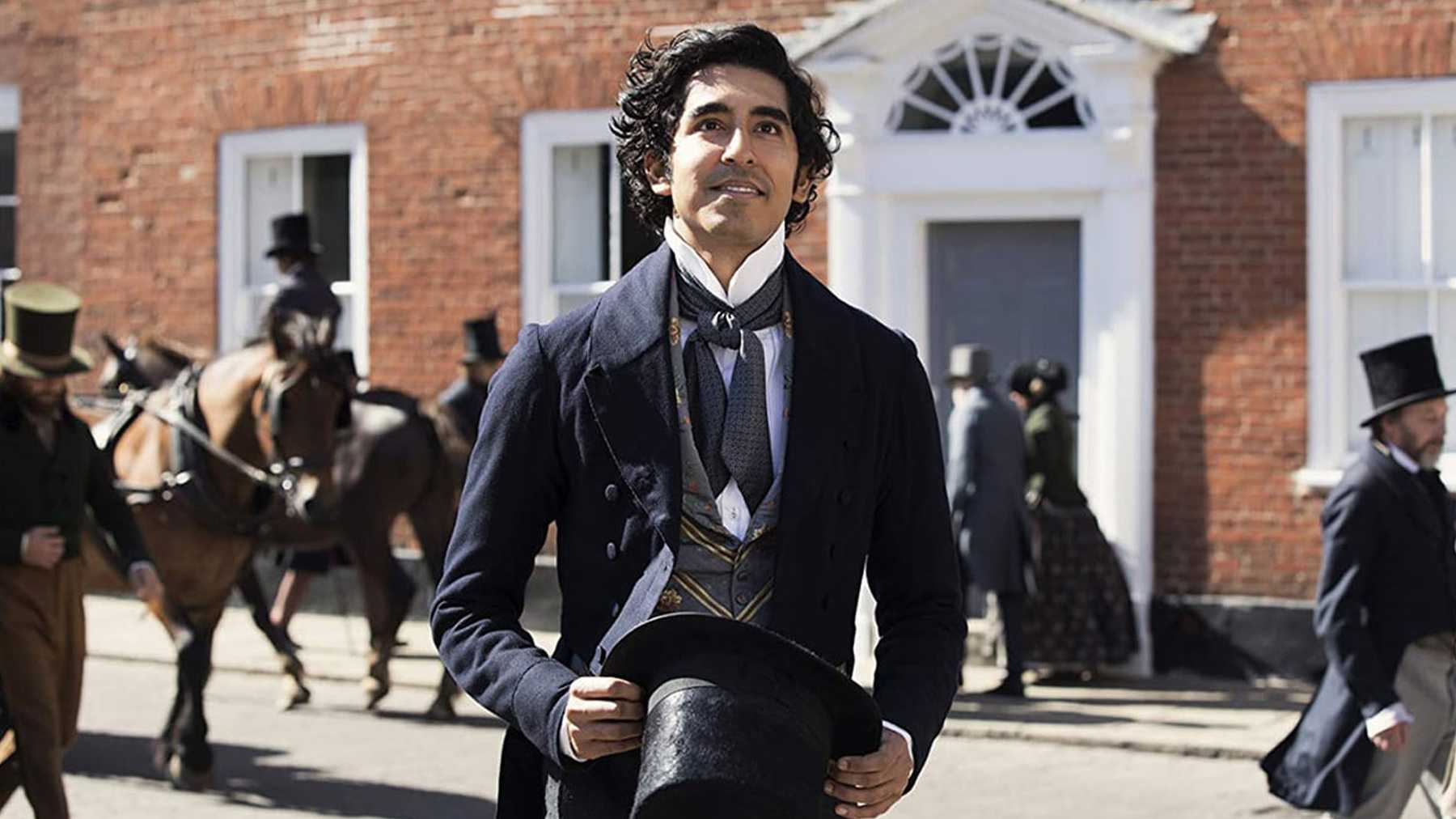 This event has been postponed due to Covid-19. Customers with pre-booked tickets will be contacted by our Box Office very soon.
The Personal History of David Copperfield (PG)
---
Time 2hrs | Dir: Armando Iannucci | Dev Patel, Tilda Swinton Hugh Laurie
From birth to infancy, from adolescence to adulthood, the good-hearted David Copperfield is surrounded by kindness, wickedness, poverty and wealth, as he meets an array of remarkable characters in Victorian England. As David sets out to be a writer, in his quest for family, friendship, romance and status, the story of his life is the most seductive tale of all.
Brought to the screen by avid Dickens fan and award-winning writer/director of The Thick of It, Armando Iannucci.
---
Full Price: £6
Marina Card: £5
Your seats will be specially selected to enable social distancing within the auditorium.
This event has passed.