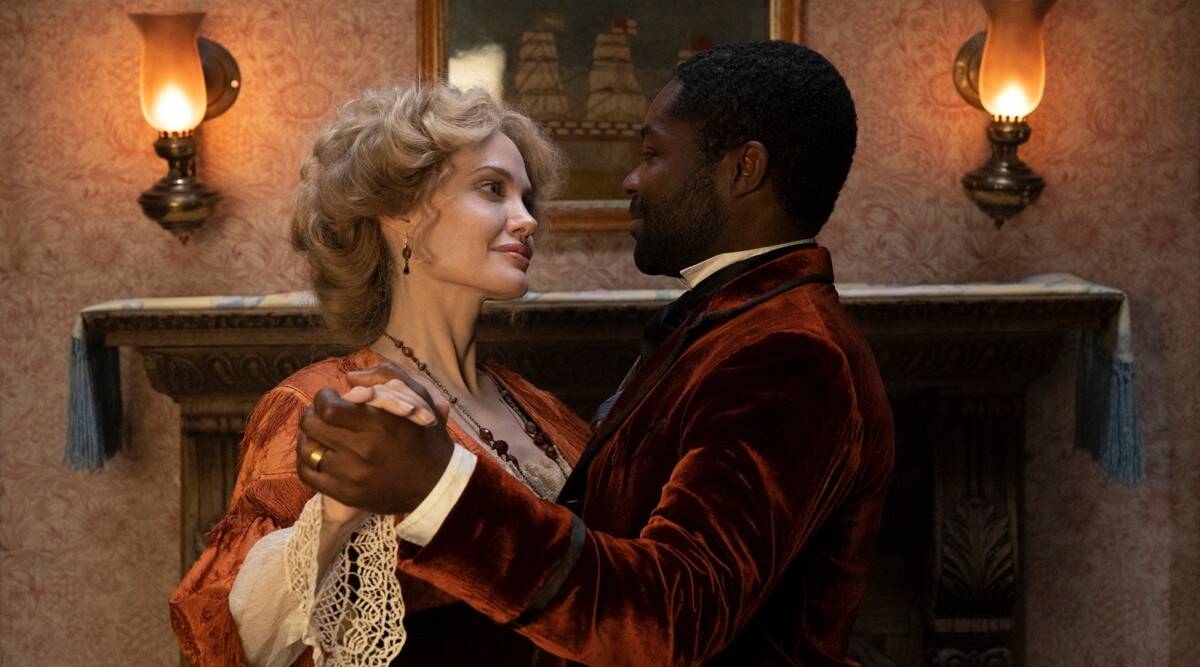 Come Away (PG)
---
94 minutes | United Kingdom & United States | Dir: Brenda Chapman | Angelina Jolie, David Oyelowo, Derek Jacobi, Michael Caine
---
A homage to the stories of Peter Pan and Alice in Wonderland. Eight-year-old Alice and her mischievous brother Peter journey to London to sell a treasured heirloom.
Returning home, Alice seeks temporary refuge in a wondrous rabbit hole, while Peter enters a magical realm as leader of the lost boys.
---
Full Price: £6
Marina Card: £5
This event has passed.