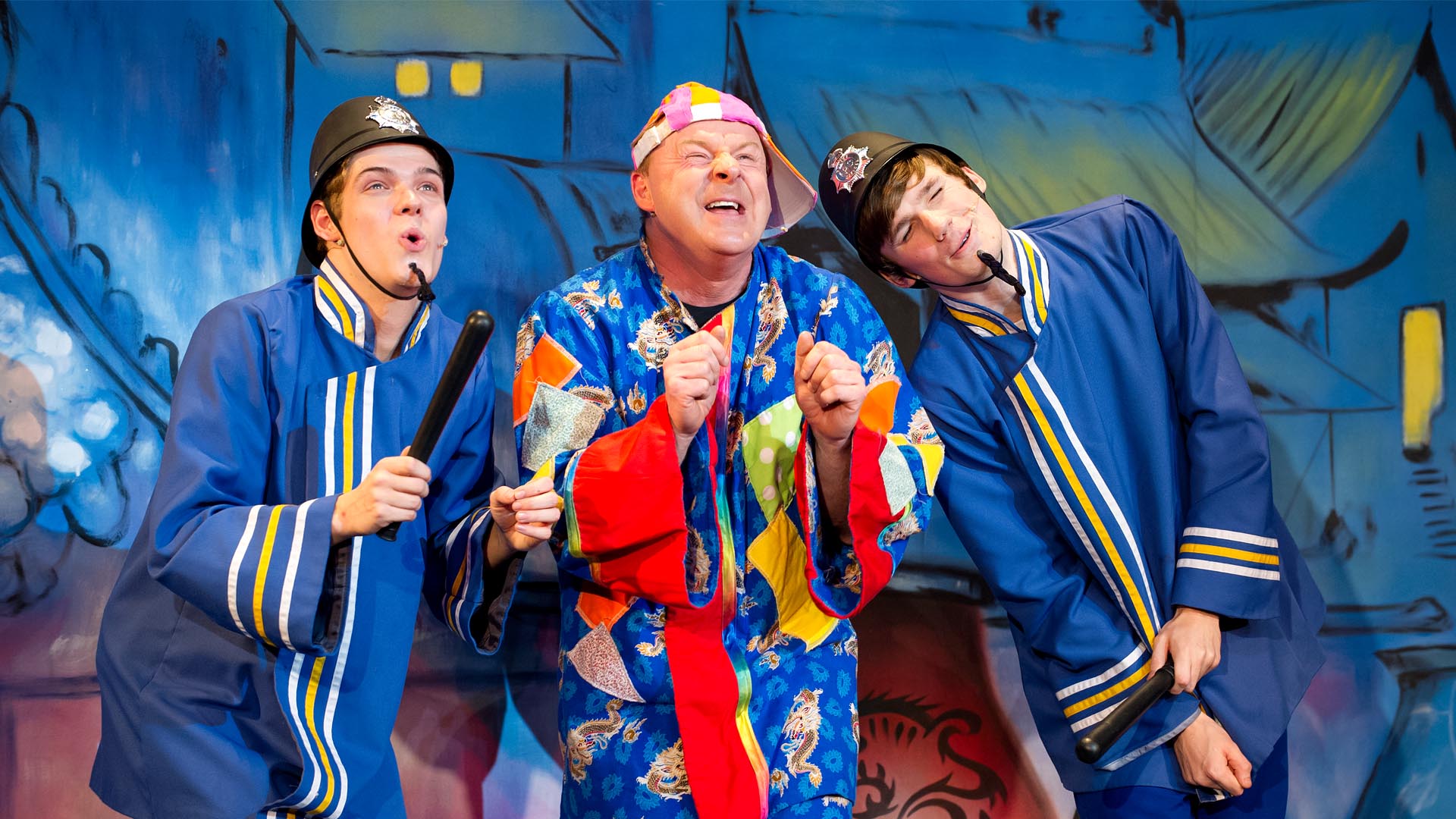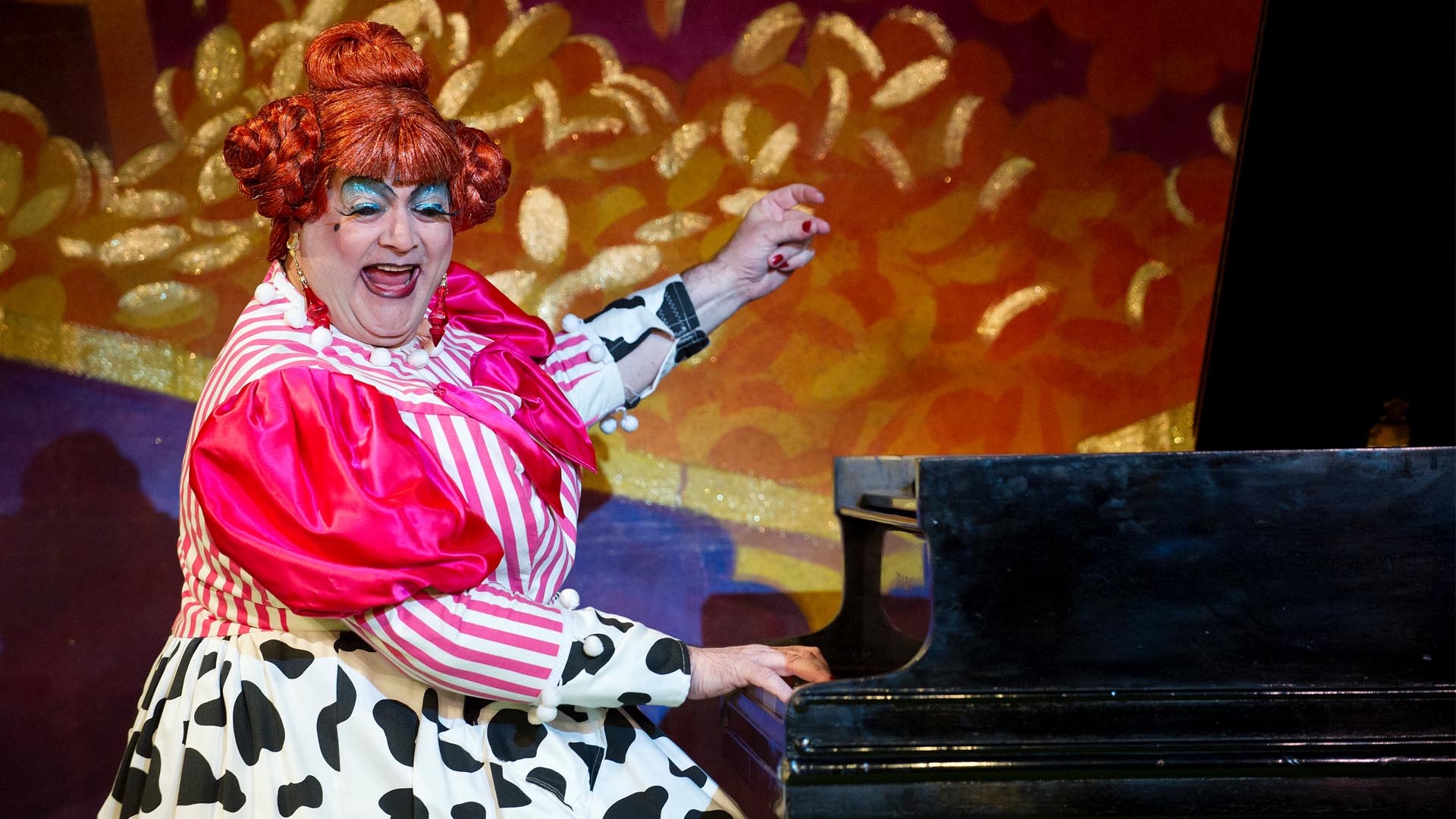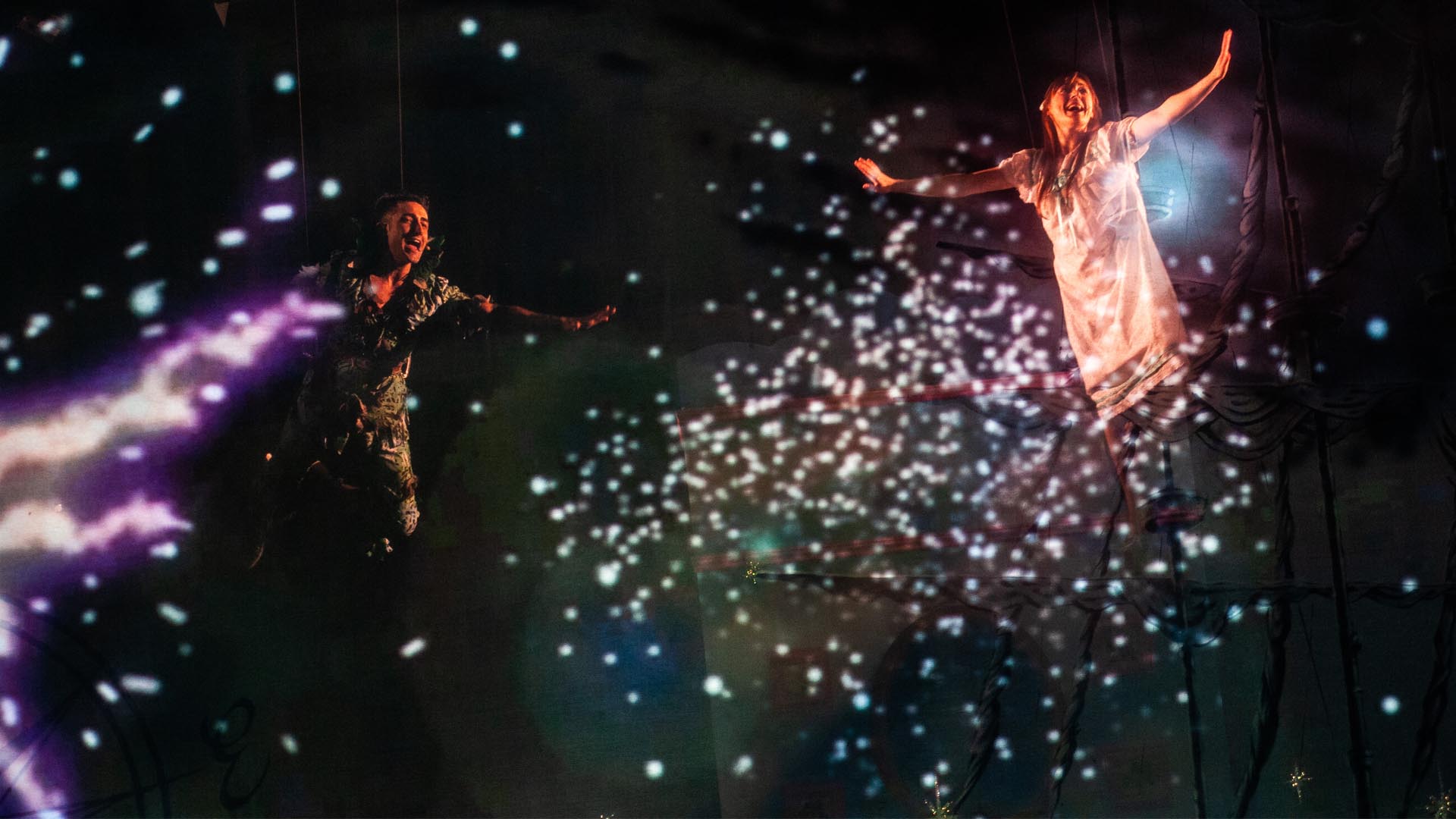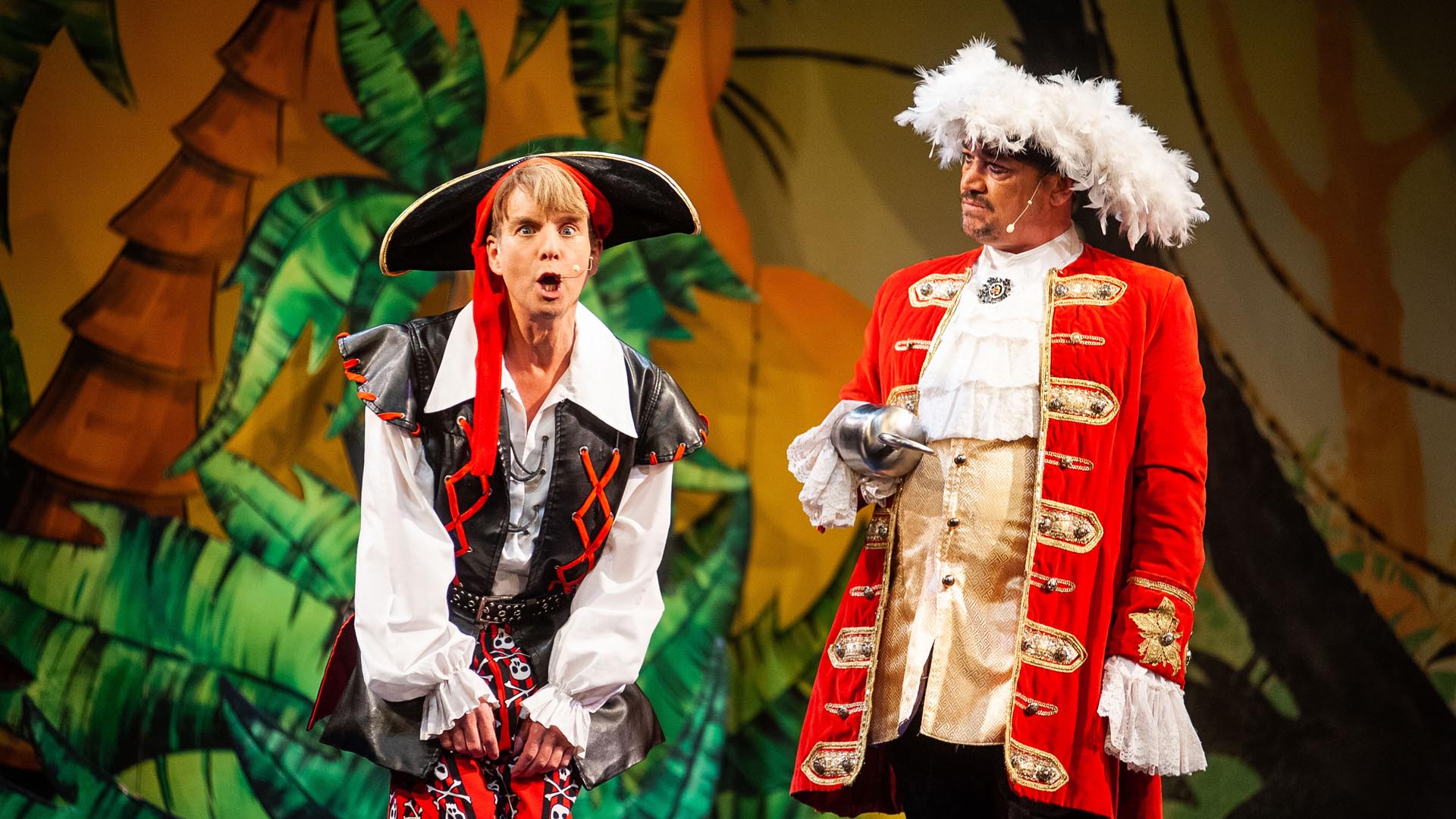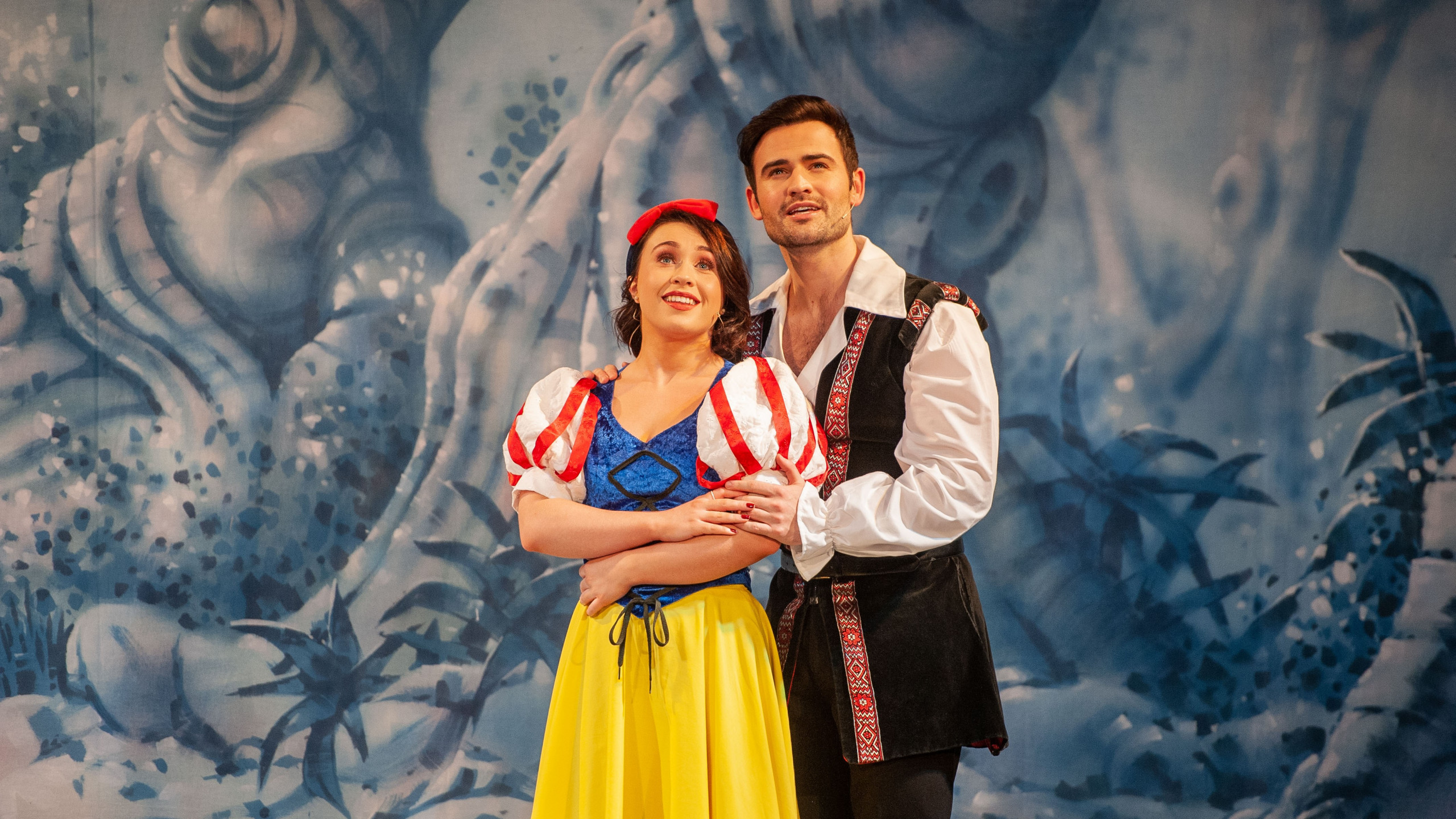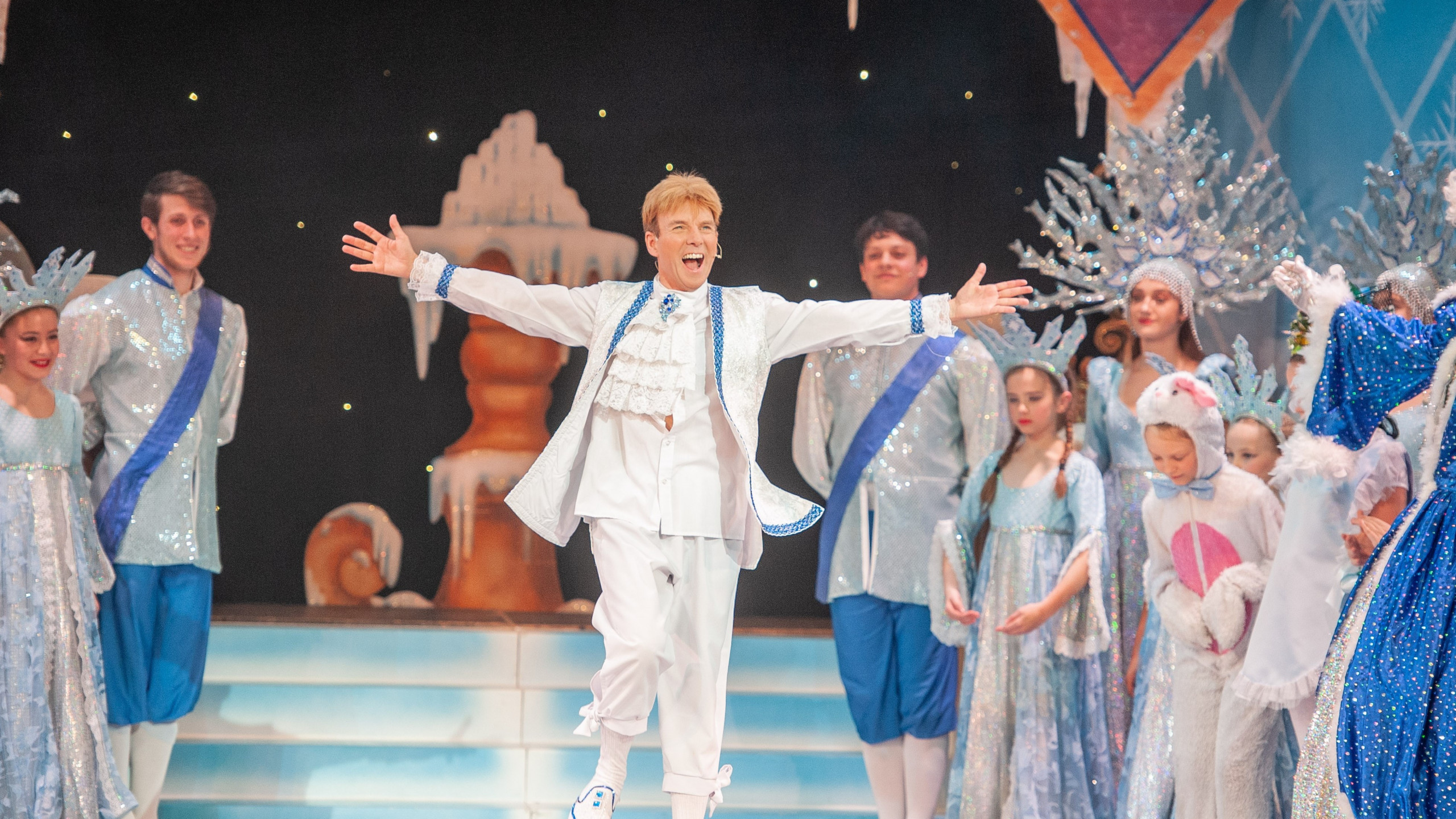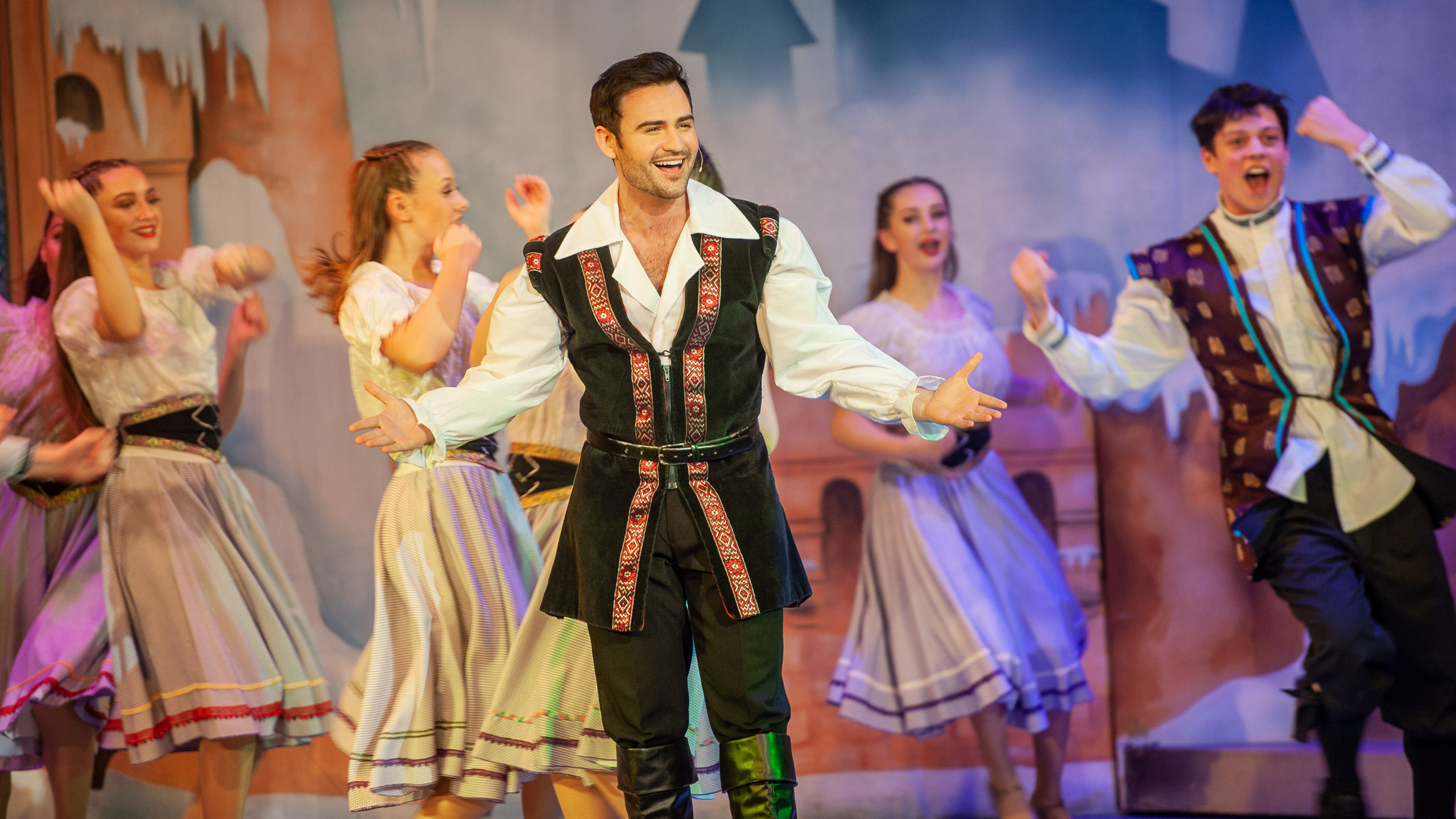 Paul Holman Associates
---
Since 2010 Paul Holman Associates have been working with the Marina to produce and deliver outstanding professional pantomimes which provide festive family entertainment as well as giving local children the chance to perform to our 770 seat auditorium alongside professional actors and nationally recognised celebrities. Paul Holman Associates have a 20 year history of providing outstanding professional shows and are now one of the country's leading producers of Pantomime.
Our 2019 Pantomime, Snow White and the Seven Dwarfs was warmly received, with audience's  claiming it was the best Marina panto yet! We were thrilled to welcome back Terry Gleed who has become a mainstay in Lowestoft's festive calendar and the cast, led by Michael Auger, delivered a thrilling performance night after night!
Teaming up again with Paul Holman, our 2020/21 Pantomime will be… Cinderella! With one charming Prince, two Ugly Sisters and a huge sprinkling of Fairy Godmother magic, join us this Christmas to find out if the glass slipper fits and if Cinderella makes it to the ball and back before midnight. Enjoy breath-taking special effects, spectacular scenery and sparkling costumes along with plenty of traditional pantomime mayhem, laughter and chances for you to join in the fun.
Featuring Lowesoft's favourite, Terry Gleed returning as panto favourite, Buttons. Running from the 10th December 2020 to the 1st January 2021.