At Home
---
We love to bring you a varied programme of live shows, film and screenings. After seven months closed our auditorium will reopen on the 6th November for films and screenings, but live performances may still be a way off – which is why we want to point you to the best music, theatre, film and dance that you can access online. All information is correct at time of publishing, please check external web pages for further information. The Marina Theatre does not accept responsibility for content on external websites.
Marina TV
---
We've launched a series of creative videos and challenges on a range of themes – from playwriting and drama games to try at home, conversation starters and tips for well-being. Check out the full playlist here.
Music
---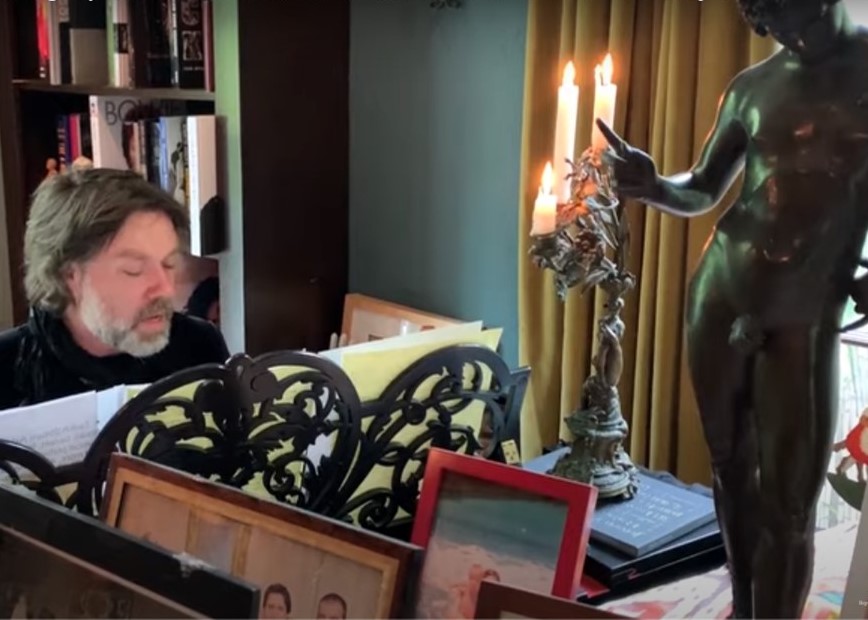 The Royal Philharmonic Orchestra have a range or videos and resources on their RPO at Home page.
The Royal Albert Hall are releasing videos through their YouTube channel of intimate concerts performed from the musicians' home. All available for free.
BBC Sounds is a great way to keep up-to-date with the latest news but also holds music mixes for every genre and mood, plus podcasts on your favourite music, TV shows, pop-culture and documentary.
We've had to postpone Orchestra of the Age of Enlightenment's Fairy Queen performance, but for online concerts, classes and more bonus content, check out: The Show Must Go On(line)
Theatre
---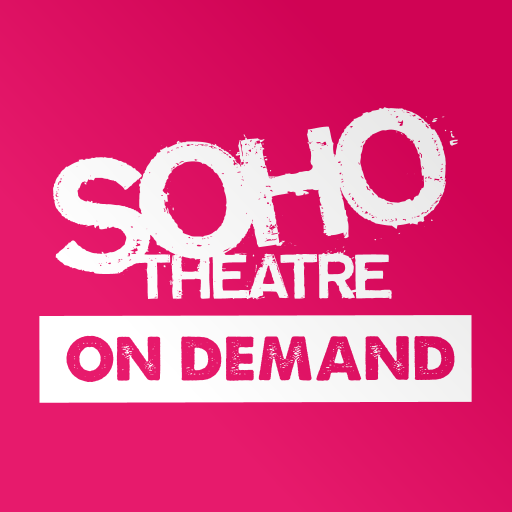 For a small cost, Soho Theatre have lots of titles available online from past productions to new content filmed exclusively for Soho's Home collection.
East Anglian poet Luke Wright is performing a live Poetry set on twitter every Sunday night at 8pm BST. You don't need a twitter account, just head to @lukewrightpoet and enjoy!
Blackeyed Theatre Company – whose production of Jane Eyre wowed audiences at the Marina last autumn – have unveiled their new Hub page full of behind the scenes videos and more bonus content.
Watch shows from Original Theatre Company's spring season – filmed before the tours ended – for free online!
Dance
---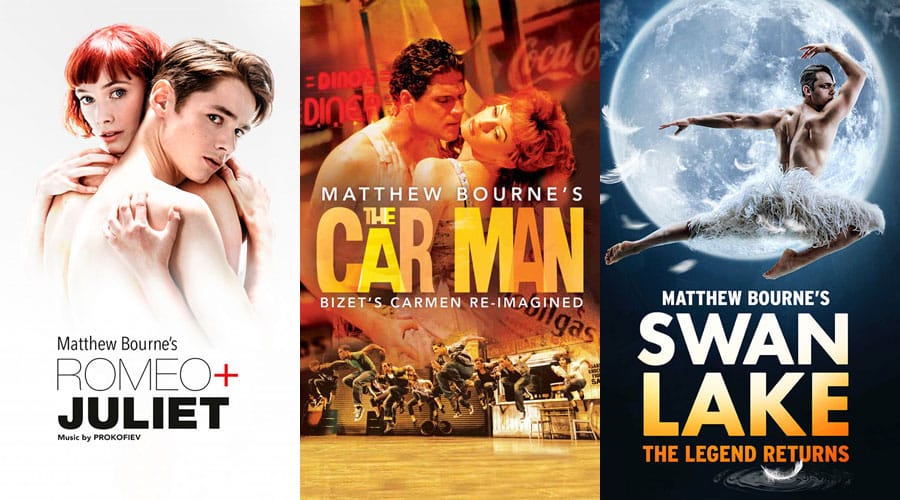 As well as being able to watch some of Matthew Bourne's New Adventure's productions on Sky Arts, they have lots of behind the scenes content via their youtube page  and social media 
Film
---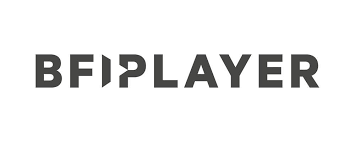 BFI at Home provides thousands of archive films for free plus some of the latest titles available to buy.
Curizon Cinema's have wealth of films available. Sign up online for a free welcome film, plus they are putting out lots of bonus features and free content via their social media.
Art
---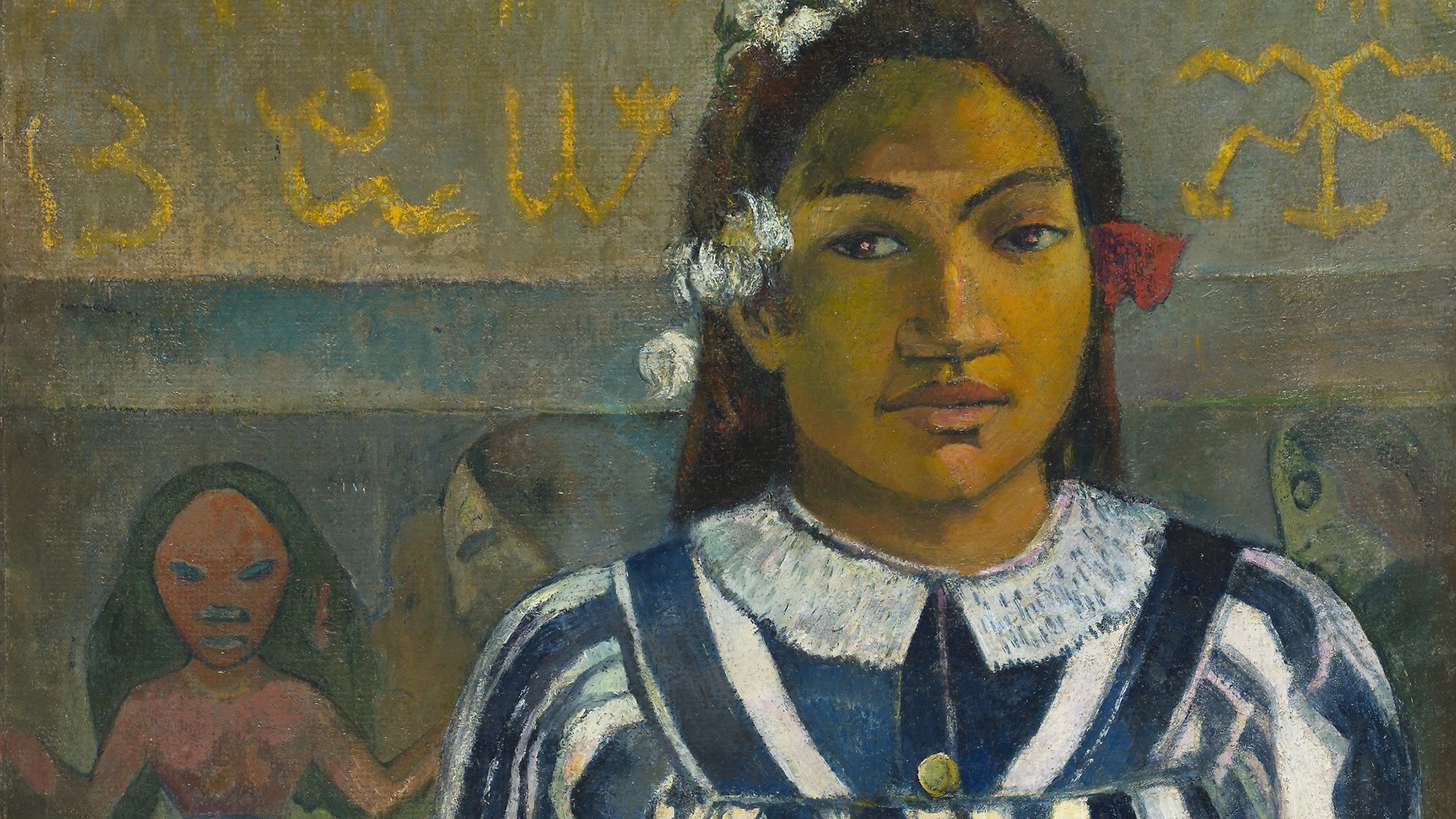 Exhibition On Screen are making some or their archived films available for free online for limited times. Follow them on facebook for live updates.
Follow Wonders Of London on Facebook for virtual tours of many London galleries, concerts and attractions. There's even a tour of the Tutankhamen Exhibition!
Get Creative
---

Watch Marina TV on youtube for short creative videos from our team!
For professional writers, the High Tide Lighthouse programme provides links to support and creative opportunities.
Norwich Puppet Theatre are working on some behind the scenes content and have released a series of crafty tasks to get involved with at home – great for kids and adults alike!
Sign up to 64 million artists  to receive creative challenges straight into your inbox!
Need help with home schooling? BBC Bitesize have expanded their online content for school age children to help keep young minds learning and engaged while schools are closed.

---
The Marina Theatre Trust is a registered charity and we are Lowestoft's only purpose-built professional theatre.
If you've found this page useful, consider making a donation to the Marina.
Thanks for your support. Stay safe and keep creative.