Did you know that a Bronze Age TV was discovered under the High Street?
…no? Then come and learn more about Alternative Lowestoft on Saturday July 20 – a full, fun and FREE day of activities for all the family.
Try and find all 15 blue plaques on display around the town, commemorating the important forgotten events which took place there. Will you find the one commemorating the place where the first ever time machine was invented, in 3019?
Join our Free Guided Tour through the town to see the highlights. Expect live performances, five-foot seagulls, kazoo orchestras… and a mystery to solve! Tours start and end at our very own homemade beach on London Road North (outside Savers) at 1pm, 2pm, 3pm and 4pm. They take less than an hour and are wheelchair and buggy friendly.
Take part in a Free Workshop at the Alternative Lowestoft beach, where you can make your very own blue plaque to take home.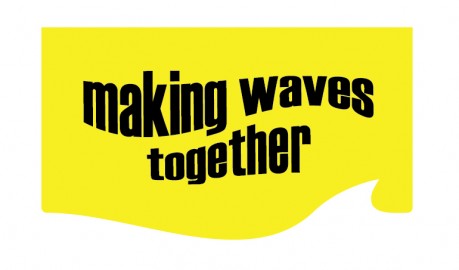 Alternative Lowestoft is brought to you by the Marina Theatre as part of the Making Waves Together project – a wider partnership between Great Yarmouth Borough Council and East Suffolk Council.

Dates & Times: